Foots Kicks Journey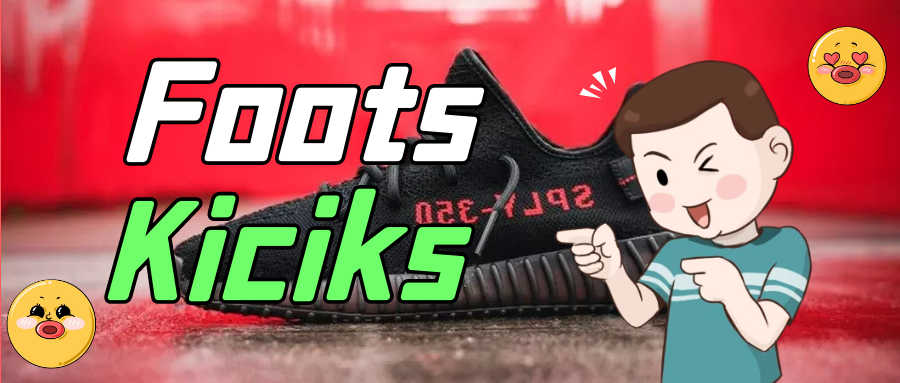 Hi everyone, and welcome everyone to the
FootsKicks
website. Foots Kicks is a company that sells high-quality fake shoes. We sell replica sneakers such as Nike, Air Jordan, Yeezy, Adidas and Balenciaga.
Foots Kicks Product Quality
All the sneakers of
Foots Kicks
are very good in quality and very comfortable. We have a very strict selection criteria for the factories we cooperate with. The factories we cooperate with have experienced the test of the market, and they all have a very good reputation (such as PK, OG and G5 Bacth).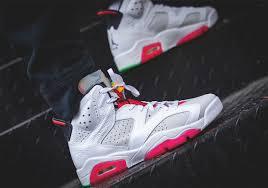 Foots Kicks hopes to be recognized by most customers through our high-quality products and excellent customer service. Our goal is to build FootsKicks into the top 5 brands in the entire Replica Sneakers market in the next few years. This not only requires our continuous efforts to improve our product quality and service quality, but also requires all our customers to make suggestions to us, so that we can continue to spur FootKicks' continuous progress!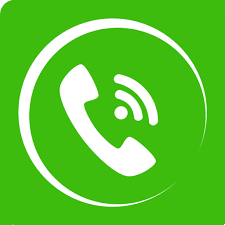 How To Contact FootsKicks
Foots Kicks
mainly uses Whatsapp to communicate with customers, and you can also contact us through FaceBook Messenger and Instagram!
WhatsApp ID: +852 56015051
Instagram: @footskicks_official

Your cart is currently empty.